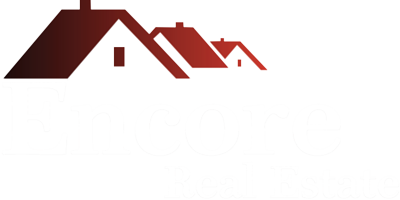 The Client Is Always Our #1 Priority
NJ Buyers Rebate Program
How our rebate will work for you!
Purchase Price $500,000*
Find and purchase a home through Encore Real Estate
NJ Buyers Rebate Program
How our rebate will work for you!
Buyer's Agent Commission
Seller pays 2.5% commission to Encore Real Estate
Encore Real Estate Commission = $12,500.00*
Buyer receives a rebate of up to 20% of the commission!
In this example, the buyer would receive up to a $2,500 credit
Disclaimer: Purchaser will have an obligation to pay any applicable taxes and should consult their tax professional for possible tax implications of receiving this rebate.
Encore Real Estate has helped me find the home my family and I have been dreaming of and negotiated it down to our budget. I highly recommend to anyone looking to purchase a home that wants to be in the hands of an experienced agency.
Terri & John
Working with Encore was a breeze from describing the home I wanted all the way to closing. Friendly staff I will use them again!
Joe D
Adam and his team from Encore have been nothing short of amazing. My fiance and I had a tight budget and big expectations, luckily we had Adam from Encore to help us and make our dreams a reality!
Todd & Gina
The Client Is Always Our #1 Priority
The Client Is Always Our #1 Priority
Please feel free to contact any of our agents or offices, we'd love to hear from you!
New York
600 Manor Rd
Staten Island, NY 10314
Phone: 718.442.1960
New Jersey
1 Howell Rd
Freehold, NJ 07728
Phone: 732.431.1025
New Jersey
130 Highway 33
Manalapan, NJ 07726
Phone: 732.851.0057